Several Twitter users express how their friends struggle to eat decent food on a regular basis.
One student stated that they spend RM1 on plain white rice with fried chicken crumbs for lunch and instant noodles for dinner five days a week to satisfy their hunger.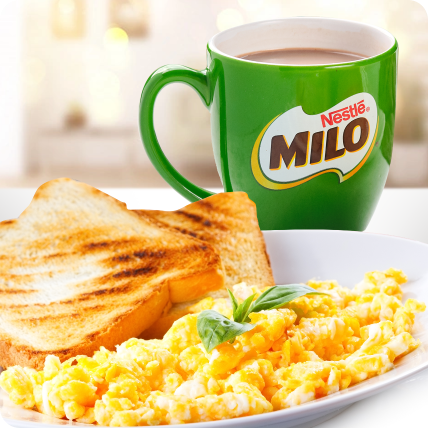 Along the way, they'll have biscuits, eggs, and milo.
In a screenshot posted alongside that tweet, someone - most likely one of their friends - highlighted how the Politeknik University cafe offers the Menu Rahmah.
For 5 days a week I eat only to fill my stomach, I only spent RM1 for nasi putih+habuk ayam for lunch, at night I eat instant noodles. There are biscuits, eggs and milo thrown in there somewhere.
I can do it, but most can't
Students shouldn't be hungry pic.twitter.com/j5FZB6yXlX

— anansi (@eb1rah) February 22, 2023
Yet, if their minimal budget is RM1, that explains why RM5 is such a large sum for them.
Hopefully, the government will resolve this issue to assist people who are experiencing a similar problem.