A netizen recalls how her husband recovered his RM1k+ Touch 'n Go eWallet balance that went missing from the app mysteriously.
According to the user, her husband was trying to make a payment to MR. DIY when he realised that he was logged out of his Touch 'n Go eWallet. He tried to log in again but the notification says that his account does not exist! He then tried to sign up again with the number that he used to sign up for that missing account, and the balance appeared to be zero. All his balance has gone missing!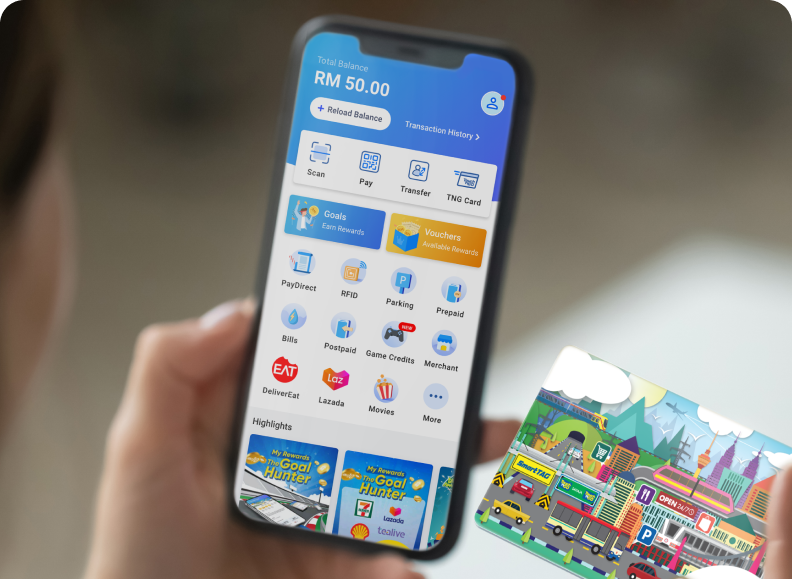 The couple made a couple of calls to Touch 'n Go's customer service line and waited for over 30 minutes before they got connected to a representative. Below are the translated conversation between the customer service representative and the husband.

Husband: Hi, I'd like to ask why is my account terminated. I did not terminate it.
Representative: Your account is newly registered though. We don't have your previous record.
Husband: How is that possible? I have made several transfers to my wife before and the records are in her app now. There should be records of my account in your system.
Representative: I've checked for you. Your account has been terminated by yourself.
Husband: No, I did not. I still have over RM1000 balance in my balance, so there shouldn't be any reason for me to cancel my account. Am I being scammed or hacked? Is my registered credit card safe?
Representative: In order to terminate a Touch 'n Go eWallet account, the user has to first clear out his balance.
Husband: If so, can you show me my last transaction?
Representative: My apologies, I can't show you that. It's Private and Confidential. 

Original Post:

The husband finds it unreasonable that he is not allowed to see his own account transactions. The call however ended and the matter remains unsolved. The furious couple shared the story on Facebook and it went viral in just a few hours. 
The couple then approached Touch 'n Go on Facebook Messenger and luckily, they got it resolved with all the balance being returned to the husband's account. The wife then removed the original post and she posted an update on Facebook. 
She added that the customer service on Facebook Messenger and the call centre are different, and it is better to reach out to Touch 'n Go on Facebook Messenger as they are more helpful and give you better explanations.