A man who specially rushed back from Kuala Lumpur to Penang to vote found that his vote had been "fraudulently casted" by someone else! Ong Ah Teong, the Pakatan Harapan candidate for Batu Lanchang, believes that it's time for the Election Commission to enhance the voter identity authentication process and move away from using traditional methods.
After receiving notification from polling officers at 11 a.m. this morning, Ong immediately went to the scene to investigate and understand the situation.
Subsequently, he held a press conference and pointed out that this morning, the man arrived at the Jelutong National School polling centre, and when he presented his identity card for verification, he discovered that his name had been removed by the Election Commission. He was informed that someone had already voted using this identity card.
"Not only did the Election Commission remove the name, but our polling officers also did the same. Both sides claimed that someone had used this identity card to vote."
He said that the man was dissatisfied with someone impersonating his identity to vote. After he complained immediately, the election centre officials reported the matter to the Election Commission. However, the authorities indicated that after the name was removed, they couldn't allow the man to vote anymore and could only suggest that he file a police report.
"Similar incidents are not happening for the first time, and they occur in almost every constituency in each election."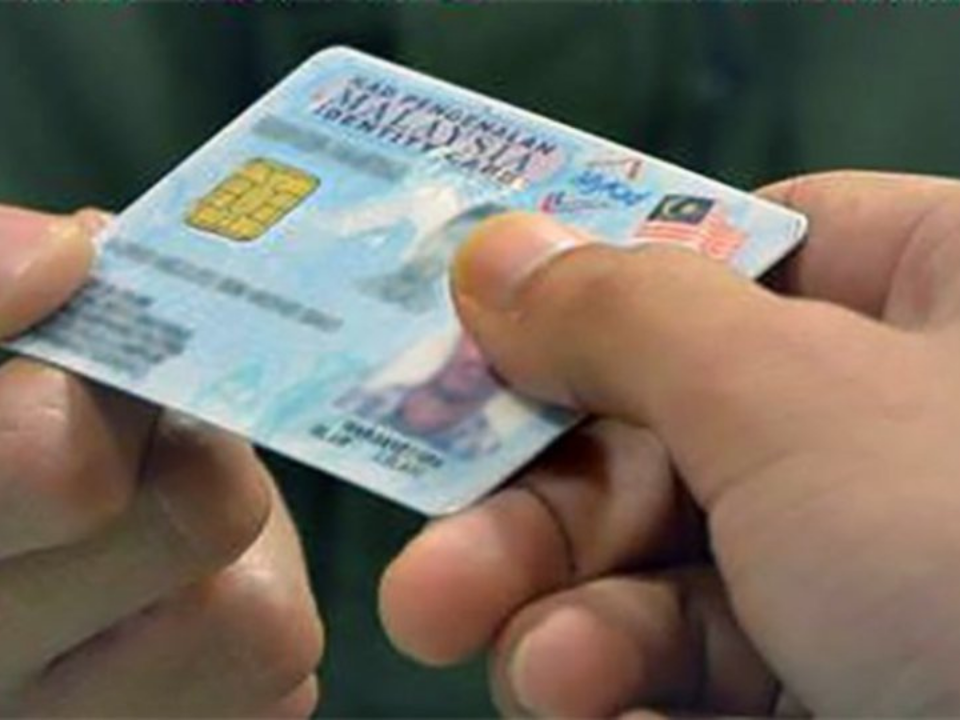 He believes that the Election Commission should learn from these experiences and enhance the voter identity authentication system. For instance, they could adopt fingerprint authentication instead of sticking to the name-based lists from the 1960s.
He also suggested that the Election Commission should consider installing closed-circuit television (CCTV) cameras at the polling centres to monitor the entry and exit of voters. This would enable investigations to be carried out when accidents occur.