A recent survey disclosed that 41.3% of Chinese employers prefer hiring male employees due to the cost of extended maternity leave being too high.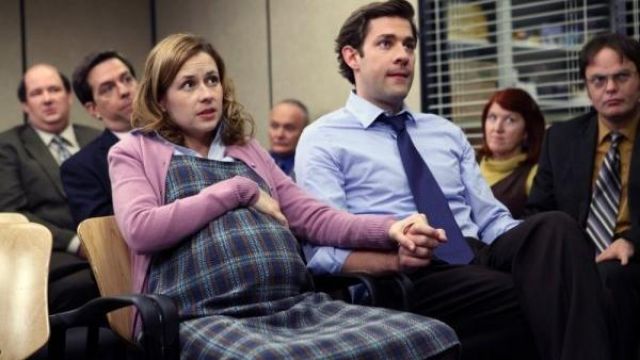 Maternity leave is extended from 60 days to 98 days in 2022. The extension has made it more costly for a company to hire a female employee compared to a male employee. 
According to the survey done by the Associated Chinese Chambers of Commerce (ACCCIM), the "shift to a higher male-to-female ratio" in employment is "to mitigate against the impact of higher maternity leave."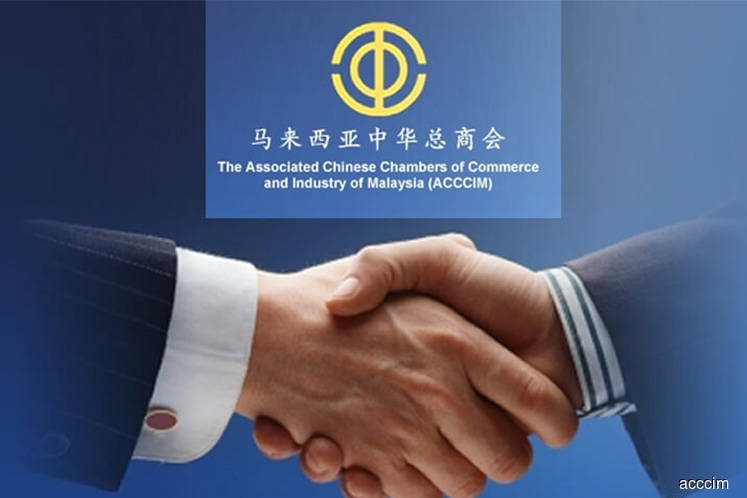 ACCCIM urges lawmakers to make adjustments in order to bring down the cost incurred for companies to hire female employees. The group added that this trend "does not bode well for increasing women's participation in the labour force" and it is going against gender equality 
The group has suggested 3 possible ways of doing so:-

1. Through Socso (the social security organisation) or the Employment Insurance System
2. Cost sharing between companies and the government for the additional 38 days
3. Double the tax deduction for the cost incurred for the said additional days
The questionnaires were distributed to both direct and indirect ACCCIM members throughout Malaysia between July and December last year.
Source: FMT, MalayMail