Recently, an individual known as Siti Nur Aqirah shared a story about her father, Mat Nasir, and his endless longing for his recently deceased wife, who passed away on May 16th.
According to Aqirah, the loss of their mother had a profound impact on her and her siblings, but it was undoubtedly felt more deeply by their father, who had shared almost 40 years of his life with his beloved wife.
Aqirah revealed that her father still buys nasi lemak (a local dish) for his beloved, but he can only stare at her empty bed before tears well up in his eyes.
"Father buys nasi lemak, and perhaps he forgets that his beloved, my mother, is no longer here. He looks at her bed for a long time, and then he cries."
"I know that my father deeply misses my mother, and it was the first time I saw him cry like that because he is not someone who easily sheds tears," explained Aqirah.
Furthermore, she acknowledged that her father's sorrow was not due to his inability to accept her mother's passing. Instead, he accepted the loss of his beloved and needed time to come to terms with everything that had happened.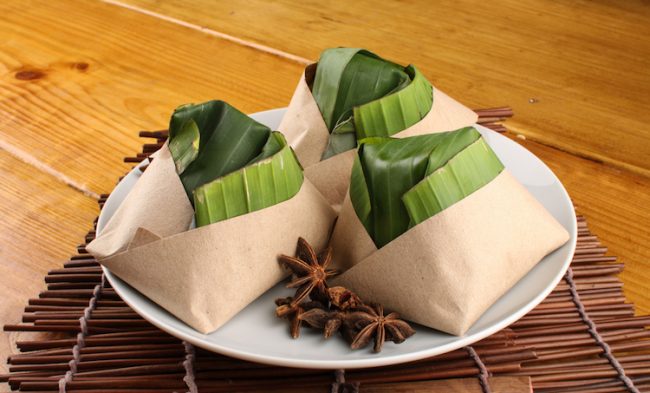 "After my mother's death, my father seemed quite lost, and before this, every morning he would go out to buy nasi lemak for my mother."
"On the second day without my mother, my father went through the same routine as usual, and perhaps he forgot that his beloved was no longer here," said Aqirah.
It is understood that Aqirah's late mother had been ill for the past seven years, which led her father to never leave her side. Now, Aqirah and her siblings do not leave their father alone, and Mat Nasir's condition is gradually improving.