Parenting is undeniably one of the most challenging roles in the world, constantly evolving with time. Parents not only need to understand their children's unique personalities but also ensure they acquire the necessary skills to thrive in the present and future society.
Over time, parenting styles have shifted, reflecting societal changes. The methods through which our parents raised us differ significantly from how we raise our own kids today. Here, we delve into four distinct aspects differentiating modern parenting from traditional methods, examining the pros and cons of each approach.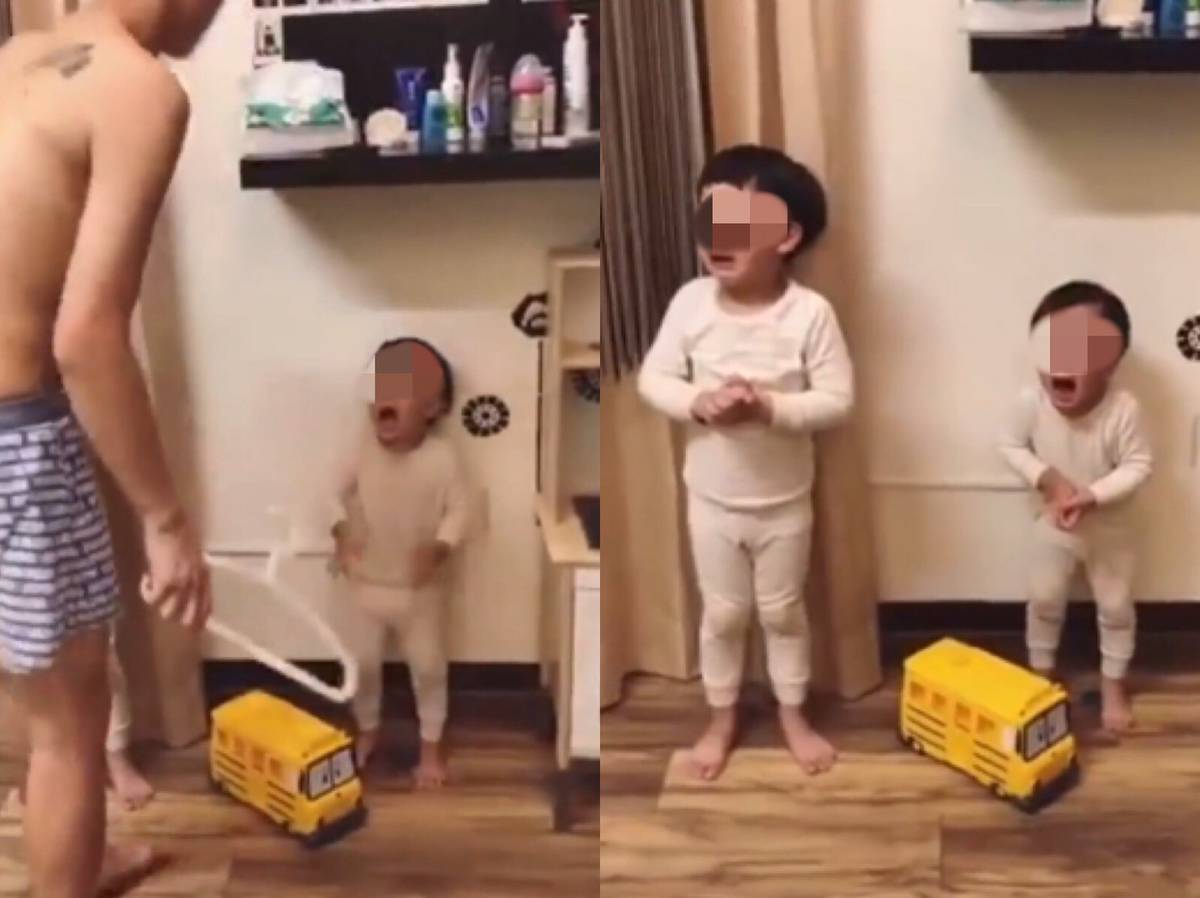 1. Governance Style: Relaxed & Democratic vs. Strict & Authoritarian
In the past, parents had absolute power over their children. Children learn to obey instructions and any mistake comes with a punishment. Today's parents, however, embrace a more democratic approach, involving children in decision-making and nurturing independence. While children from authoritarian backgrounds excel at following instructions, those from democratic environments tend to outperform in critical thinking and decision-making skills.
2. Communication: Open & Expressive vs. Limited & Suppressive
Modern parents engage in open conversations with their children, freely sharing thoughts and emotions. This openness fosters emotional awareness, even though some label these children as sensitive. Conversely, traditional methods emphasized emotional suppression, making these children more understanding but less expressive.
3. Learning Focus: Academic & Non-academic vs. Academic
Traditional parenting prioritized academics above all else, often leading to undue pressure. Modern parents, however, emphasize a balance between academics and non-academic pursuits, encouraging personal development, hobbies, and physical activities.
4. Resources: Ample References and Support System vs. Limited Resources 
In the past, parents had limited resources, relying on family, neighbours, and friends for advice. Today, the internet provides a wealth of parenting resources, coupled with numerous classes and workshops. This access enriches parenting knowledge, aiding both parents and children in their growth.
There's no definitive conclusion on the superior parenting method. Understanding your child and adapting your approach accordingly is key. Spending quality time with your child enhances this understanding. Engaging in activities or workshops together with your child can unveil different facets of your child's personality.
If you're a first-time parent, worry not! Malaysian KOL Moms highly recommend the Heroes of Tomorrow workshop by Gamuda Land. These workshops not only educate your children on environmental conservation but also facilitate new friendships. There are three tailored workshops for you and your little ones:
#1 - Constructing the Future
Spark your child's creativity at the #HouseConstructionWorkshop, where they can build their dream home with blocks. Discover the benefits of digital prefabrication and explore tools and machinery used in residential construction.
#2 - Powering the Future
Explore sustainability at the #SolarToyCarWorkshop, fostering creativity with a touch of tech. Embrace eco-friendly values and encourage a green mindset. 

#3 - Cultivating the Future 
Unleash your green thumb at the #VegetablePlantingWorkshop, mastering the art of gardening. Dive into plant life cycles, vegetable cultivation, and the joys of nurturing your own garden. Gain hands-on expertise with a variety of gardening tools, learning their safe and effective usage. 

The Heroes of Tomorrow Children's Workshop runs every weekend from November 25, 2023, to January 21, 2024, at five locations in Klang Valley, including Gamuda Cove @ Dengkil, Gamuda Gardens @ Sungai Buloh North, twentyfive7 @ Kota Kemuning, Jade Hills @ Kajang, and HighPark Suites @ Petaling Jaya.
One workshop class starts from only RM30!:
Each ticket includes classes, superhero capes, kids' snack packs, one carousel ride, one SplashMania ticket, and exclusive selected Gamuda Land's attraction vouchers.
Enrol your little ones today at glonlinedeals.gamudaland.com.my/heroesoftomorrow
Additionally, Cocomelon will be part of the event!
From December 1 to December 25, JJ, TomTom, and YoYo will be making appearances in several venues, including Quayside Mall and twentyfive7 @ Kota Kemuning, Jade Hills @ Kajang, and Bukit Bantayan Residences @ Sabah. 
Bring your kids here for a fun-filled day full of activities, such as Christmas markets, enormous installations of JJ and Boba Bear, enormous inflatable Christmas tree displays, wish trees, and lots more entertaining activities! 
To RSVP for Cocomelon, click here
Don't miss this incredible opportunity for your children to learn, play, and grow. Take the plunge into this adventure, discovering your child's potential together! Mark your calendars and join us!