So, you ordered & paid for some Nando's via food delivery service app. 30 minutes later, your food came not looking like food anymore! You're upset & want your money back. 
This is a situation that most Malaysian have encountered, especially these past two years. Spillage, spoilt item, or even, missing order- you name it! And, there goes your money & time ranting to the customer support staff.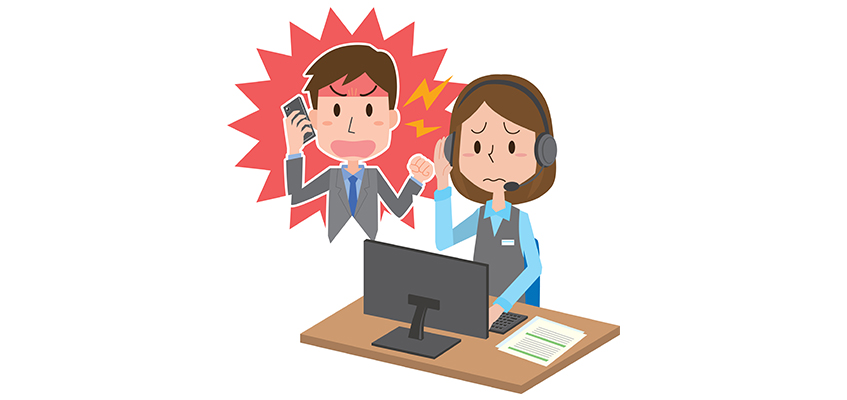 While some apps quickly refund you via app credits or voucher, some (you know which one) promises to process the transaction within 7 to 14 working days. 
And, here's where you'll need to ask for your Acquirer Reference Number (ARN). It's also known as your trace ID. 

This unique number lets you know where is your refund at the moment. So, get the number from the customer support staff you're dealing with. And, cross check with your bank after the stipulated time.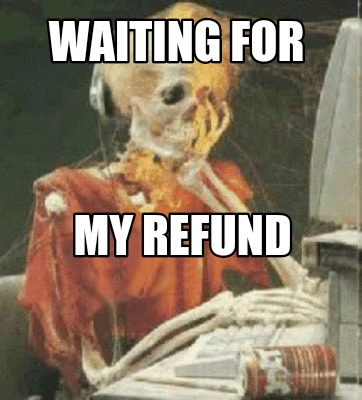 No more refunds gone missing issues anymore!