Have you ever experienced heart palpitations after consuming too many caffeinated beverages in one day?
It is indicated that it is not beneficial for your body since it is rather excessive and may cause paralysis.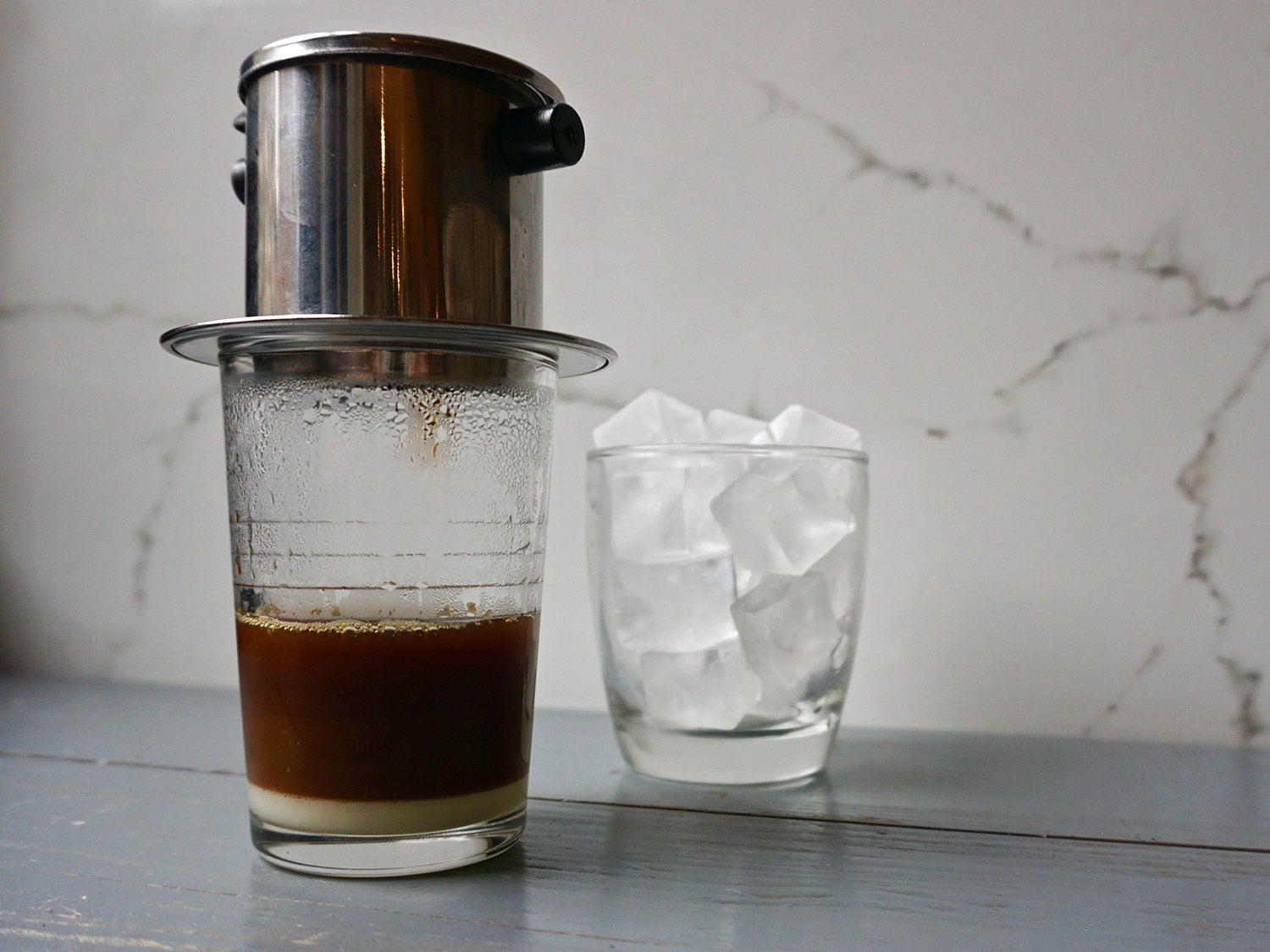 This is what happened to this woman after she drank ice drip Vietnamese coffee in the morning and then a strong ice Tang tea at lunch.
The unfortunate victim Jane posted her experience with caffeine poisoning and the symptoms she experienced on Facebook. It all started with numbness in both hands and feet, tight face muscles, shortness of breath, excessive mental stress, uncontrolled lip muscles, and an inability to talk for a short period of time.
Her husband rushed her to the emergency room. 
The physicians checked her blood pressure, ECG, and blood test results and everything was okay. She felt as though she was suffering a stroke, as her condition hasn't changed.
She then began to talk to her mother-in-law about the afterlife and funeral arrangements since she thought she was going to pass away soon.
She was subsequently transferred to a different hospital at 9.20 p.m., where she had another series of tests and everything appeared to be fine again.
All the doctor did was put her on IV drips and monitor her condition, but eventually, she steadily improved over time.
The medical record shows that she was having hyperventilation and caffeine induced, which suggests she had caffeine poisoning after being discharged.
Since then, she has warned everyone to be cautious with their caffeine intake as it could be fatal.