Despite protesters gathering and holding banners opposing the show, accompanied by thousands of police officers ensuring the safety of concertgoers, the Coldplay performance proceeded in Jakarta last night. 
In a similar vein, the Perak Religious Department is currently advocating for the cancellation of the upcoming Coldplay concert scheduled for November 22. MUIS issued a statement calling for its cancellation, citing the inappropriateness of hosting a concert given the ongoing situation in Gaza.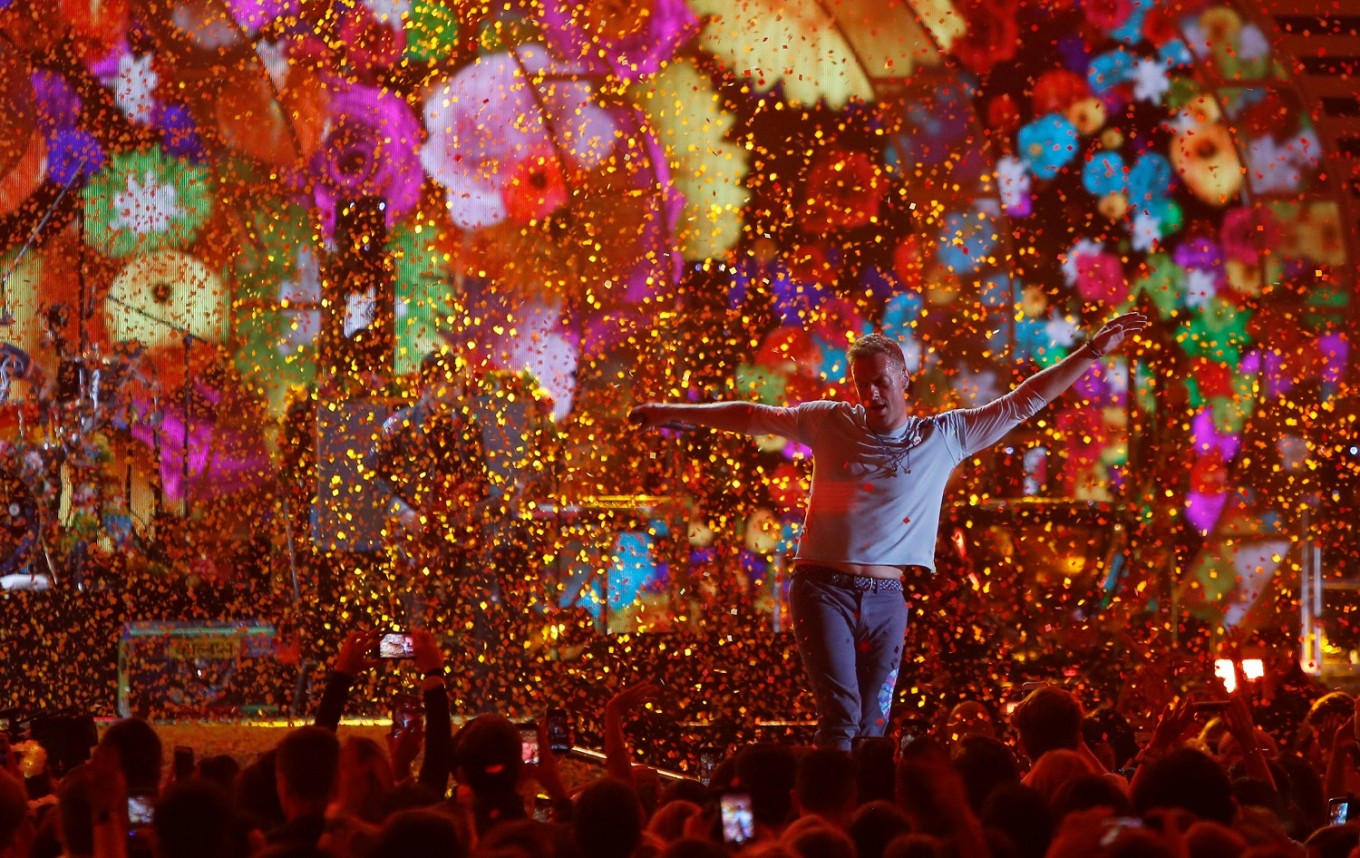 Muslims are advised against attending the performance, with MUIS stating it is a sin to ignore the events in Palestine. The organization also appeals for the show's cancellation as a gesture of respect, citing the ongoing bombings and attacks in Palestine, resulting in the loss of over 11,000 lives. 
MUIS encourages continued support for the Palestinian people through prayers, contributions, and raising awareness.