In a heart-wrenching incident earlier this morning, a tragic event unfolded at the Gemenchah polling center.
An 83-year-old elderly woman collapsed shortly after her finger was inked, marking a fateful turn of events.
Swift action was taken by her concerned family members, who promptly rushed her to the nearby local health clinic.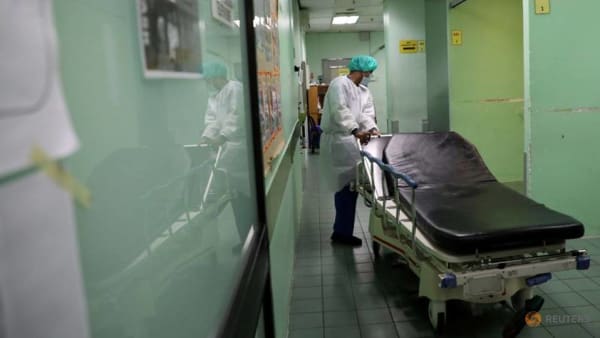 While there, she managed to regain consciousness momentarily.
However, distressingly, her oxygen levels began to decline shortly thereafter.
In a desperate bid to save her life, medical professionals at the clinic initiated cardiopulmonary resuscitation (CPR) when her heartbeat ceased.
Despite their valiant efforts, the unfortunate reality unfolded the woman succumbed to her condition and could not be revived.
Reports have shed light on the woman's medical history, revealing that she had been experiencing discomfort in her legs following a recent Umrah trip.
Furthermore, it has come to light that she was diagnosed with hypertension, a condition that likely played a role in this tragic sequence of events.