Instances of racial discrimination during job searches are not uncommon in Malaysia, as evidenced by past incidents such as the one at Tealive. 
Unfortunately, another incident has now taken place at 99 Speedmart, further highlighting the ongoing issue faced by Malaysians seeking employment.
The incident occurred at 99 Speedmart Midfields Square 1471 Sungai Besi, where the manager was not present and the interview was conducted by a staff member.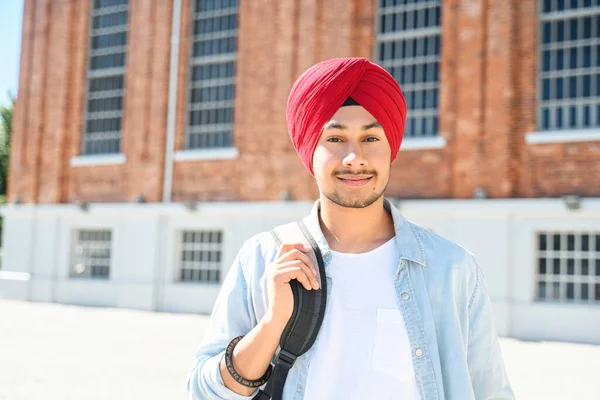 The applicant, a young man who is Punjabi and follows the Sikh religion, was offered the job on the condition that he cut his hair and shaved his beard. The man's mother, who is also Sikh, was outraged at the discriminatory requirement and shared the story on social media.
In case you didn't know, according to the Sikh Coalition, it is a religious practice for initiated Sikhs to refrain from cutting hair from any part of their body. As per their beliefs, both Sikh men and women are expected to keep their hair unshorn and avoid shaving.
The post quickly went viral, drawing widespread condemnation from netizens who called out the blatant disregard for religious and ethnic diversity. The incident has also raised concerns about employment practices in Malaysia and the need for greater awareness of racial discrimination.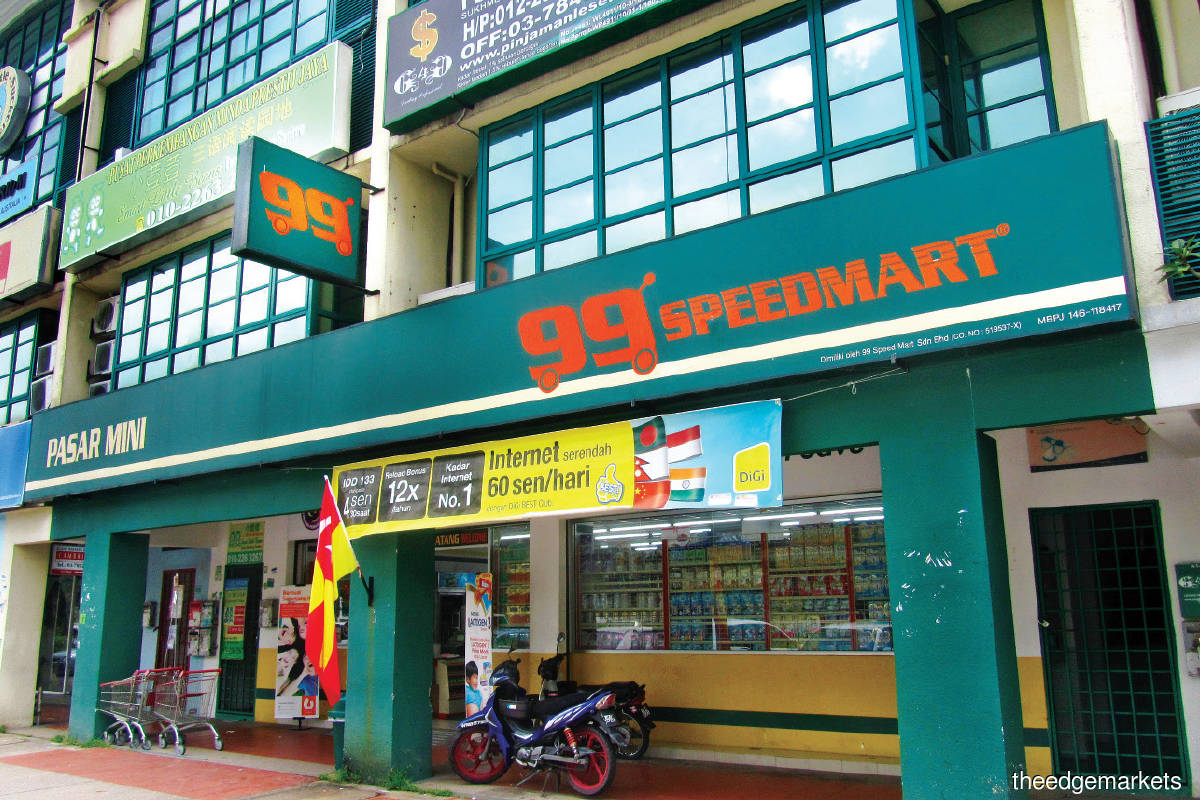 The company in question, 99 Speedmart, has yet to respond to the allegations. However, the incident has already sparked a public outcry and a call for action against discrimination in the workplace.
Discrimination of any form is unacceptable and should be addressed with swift action.