A Malaysian mother, under immense life pressures, made the heart-wrenching decision to give her firstborn up for adoption 14 years ago.
Recently, she reached out through the media in search of the son she entrusted to another family. She emphasized that she would never force her child to return to his biological family but expressed her earnest wish to meet him.
According to reports, the mother, Noor Hidayu, was compelled by life pressures to give her newborn son, Mohamad Daniel Hazmi, up for adoption just 12 days after his birth. Unfortunately, all contact was lost thereafter.
Noor Hidayu, 35, revealed that her son was born on August 22, 2009, and she has never stopped loving and longing for him despite their separation for many years. It is known that the adoption process was handled by a third party named Hajah Sahrilab, residing in Cheras, but communication ceased afterwards, leaving Noor Hidayu with no information about the adoptive family. She mentioned that she had written her contact number on a piece of paper, which she then placed in a plastic bag and tucked into the child's clothes.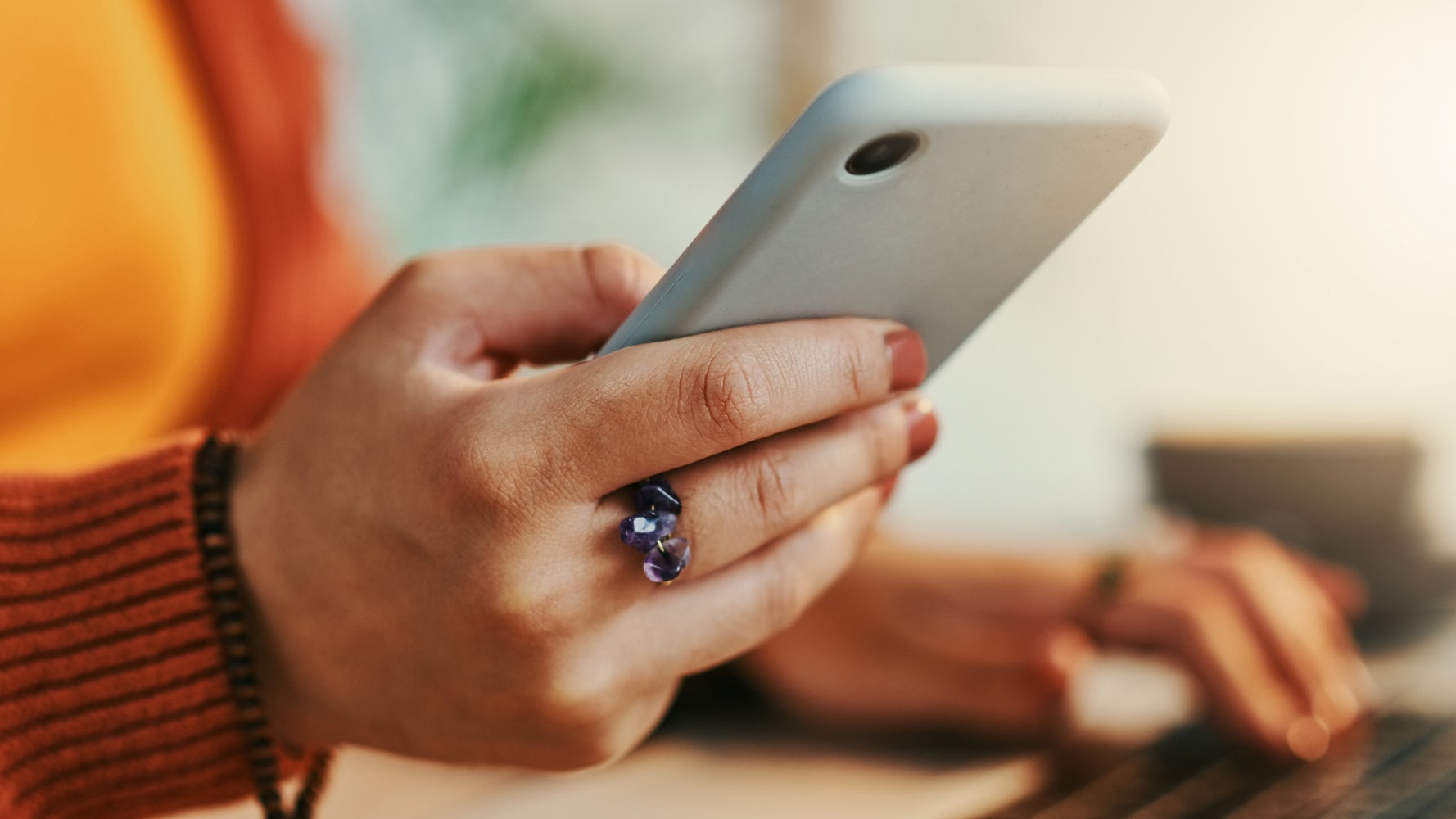 "I have never changed my phone number since then," Noor Hidayu said. She shared that she prays every day for a reunion with her biological son, whom she and her husband hope to meet before their passing. She pleaded with anyone who has information about her son or the adoptive family to assist her in finding him.
"I implore the adoptive family's kindness to help me meet my eldest son. I miss him dearly and long to see him. I want him to know how much I love him," Noor Hidayu expressed. She understands that the adoptive family has cared for him for 14 years, so she merely desires the opportunity for them to meet.
"He is more comfortable with his adoptive family, so it would be sufficient for us to meet. That would mean the world to me," she said. Some netizens believe that since the child was given up for adoption, he should be left undisturbed in his current life.
"You should let it go. Seeing him again may disrupt the entire family. At least you were responsible enough not to abandon him by the roadside."
"Once you give a child away, you shouldn't disrupt their life anymore."
"Respecting his privacy is the best form of love and blessing."
"Unless the child is aware of the truth and wants to find his biological mother."
"You gave up the child in the first place, now you want him back. Have you considered the child's feelings?"
If you have any information to help reunite this mother with her son, please contact Noor Hidayu at 016-448 4940.