If you are heading back to your hometown to celebrate the CNY festivities or even if you're staying in town, there are things for you to take note of when you're on the road.
Transport Minister, Anthony Loke has strictly reminded every road user to safe and to follow traffic orders, especially this CNY.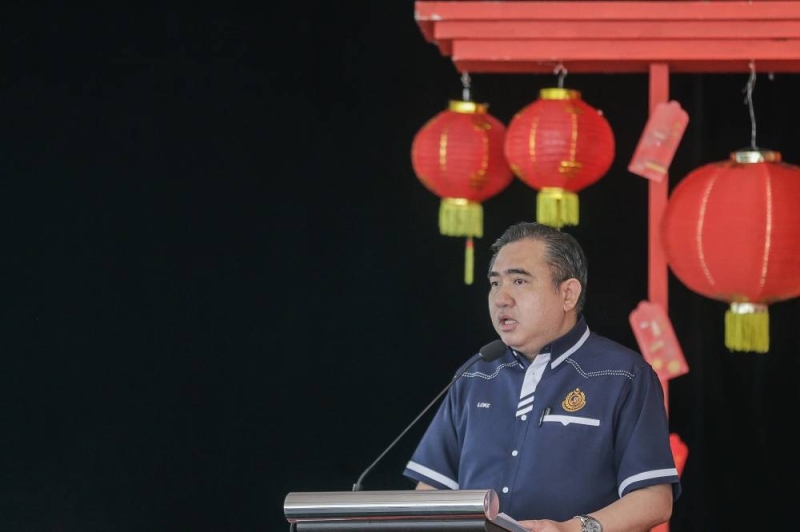 You will no longer be fined when caught but instead, you will straight be referred to the court.
These are the seven major traffic offenses that you should take note off:
1. Cutting queue
2. Overtaking on double lines
3. Disobeying the red light signal
4. Driving over the speed limit
5. Use of mobile phones while driving
6. Not wearing a seat belt or helmet
7. Driving on the emergency lane
Be safe when you're traveling this CNY!