A Malaysian worker recently took to social media to express his frustration after being publicly berated by his boss for not immediately responding to texts while he was sick. The worker, who shared his story anonymously, revealed that despite his meagre salary of RM2,200, his boss expected him to be available and responsive at all times, even outside of working hours and during weekends.
The worker explained that he had taken sick leave a few days ago and had been resting due to his illness. However, when he woke up, he discovered that his boss had publicly scolded him in a group chat, accusing him of not checking his messages and lacking a sense of responsibility.
"He knew I was sick, but he showed no empathy at all!" the worker lamented. He further revealed that his job required him to interact with clients, and his boss believed that being constantly on-call, even when sick, was part of the job's responsibilities. The worker felt that his boss saw his sickness as nothing more than an excuse resulting from his alleged lack of dedication.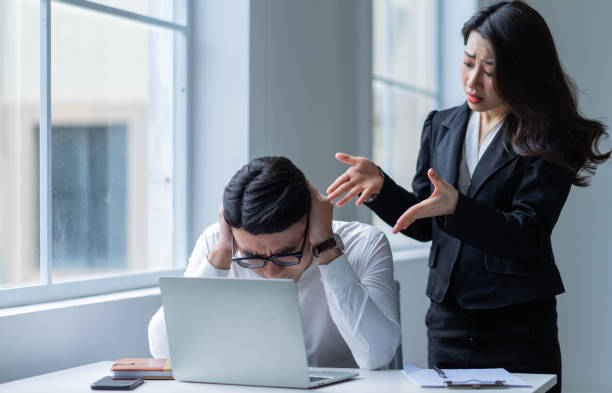 The incident left the worker deeply dissatisfied, prompting him to seek the opinions of netizens to determine who was at fault. Malaysian netizens overwhelmingly placed the blame on the boss, advising the worker to "run away" from such a company and find a better employer who values their well-being.
"In such a company, my advice is to escape quickly." "It's crucial to find the right boss, why wait?" "You can start looking for another job." "Make your boss realize that cheap labor comes at a cost."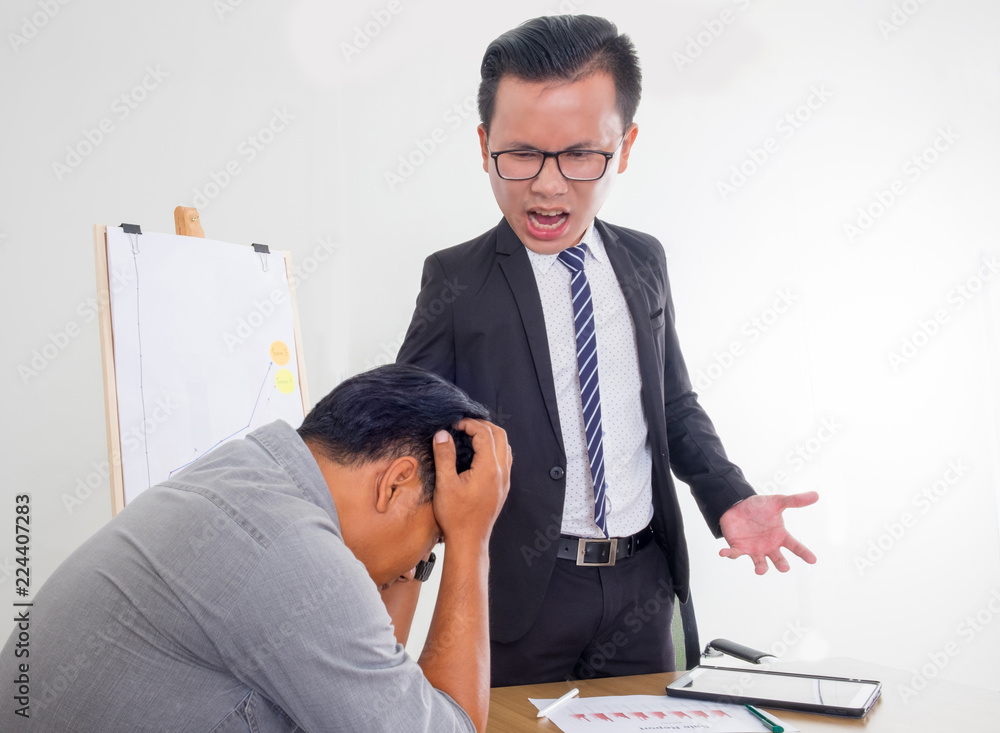 Many netizens questioned why the boss couldn't show understanding towards a sick employee and suggested that alternative arrangements, such as assigning another colleague to handle client messages, could have been made.
This incident sheds light on the importance of empathy and compassion in the workplace, emphasizing the need for employers to consider the well-being of their employees, especially when they are unwell.